Lite Tech, Inc. was founded in 1992, with the acquisition of the patented XENOLITE business and technology from DuPont. Our products are developed from the longstanding DuPont technology and reputation of lightweight, eco-friendly, radiation protection innovation.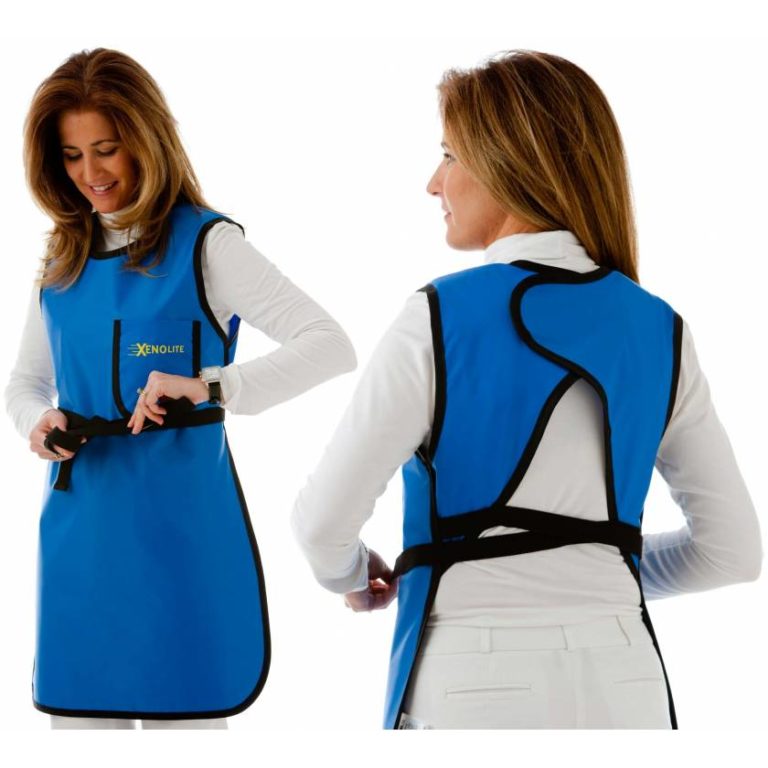 XENOLITE lead-free is the world's lightest-weight apron material when compared at equal protection (80 kV to 120 kV).
View product »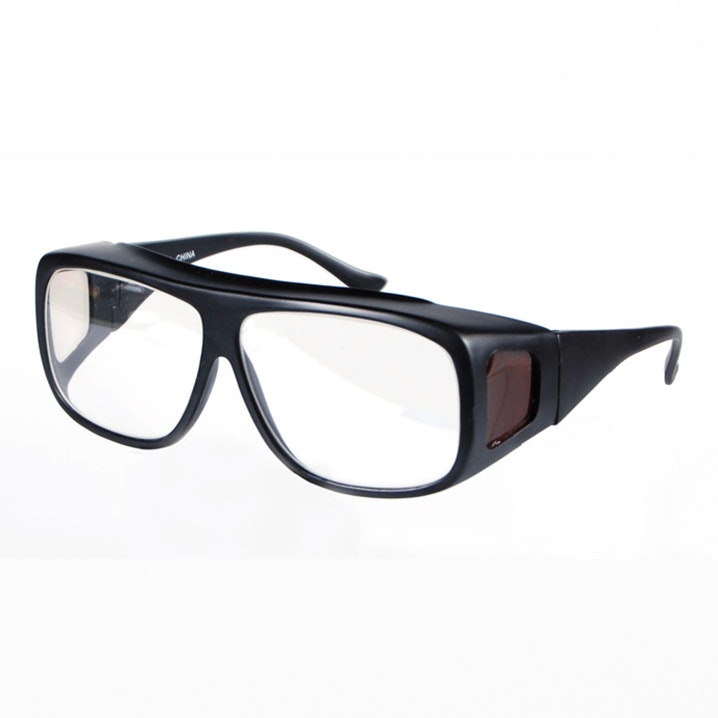 All glasses are made of high quality SCHOTT glass and offer 0.75 mm Lead Equivalency. All styles come in a choice of colours.
View product »