Operating Table Accessories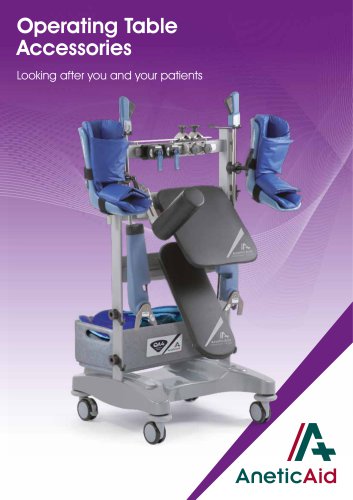 Anetic Aid offers a wide range of Operating Table Accessories with focus on providing patient comfort and safety.
View Product »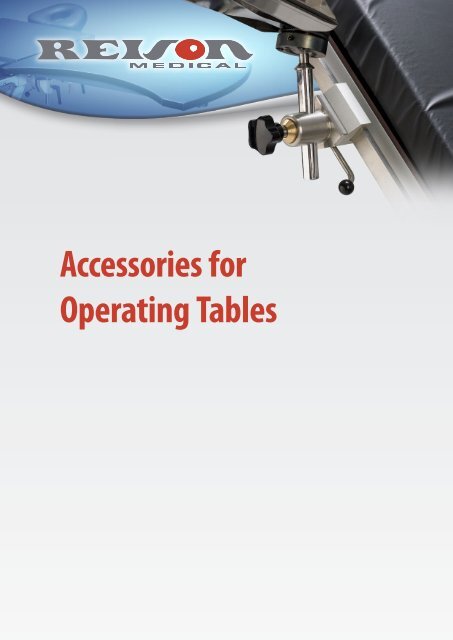 Reison Medical's range of accessories includes clamps, arm boards, and arm tables, supports and stirrups suitable for use with all operating tables.
View Product »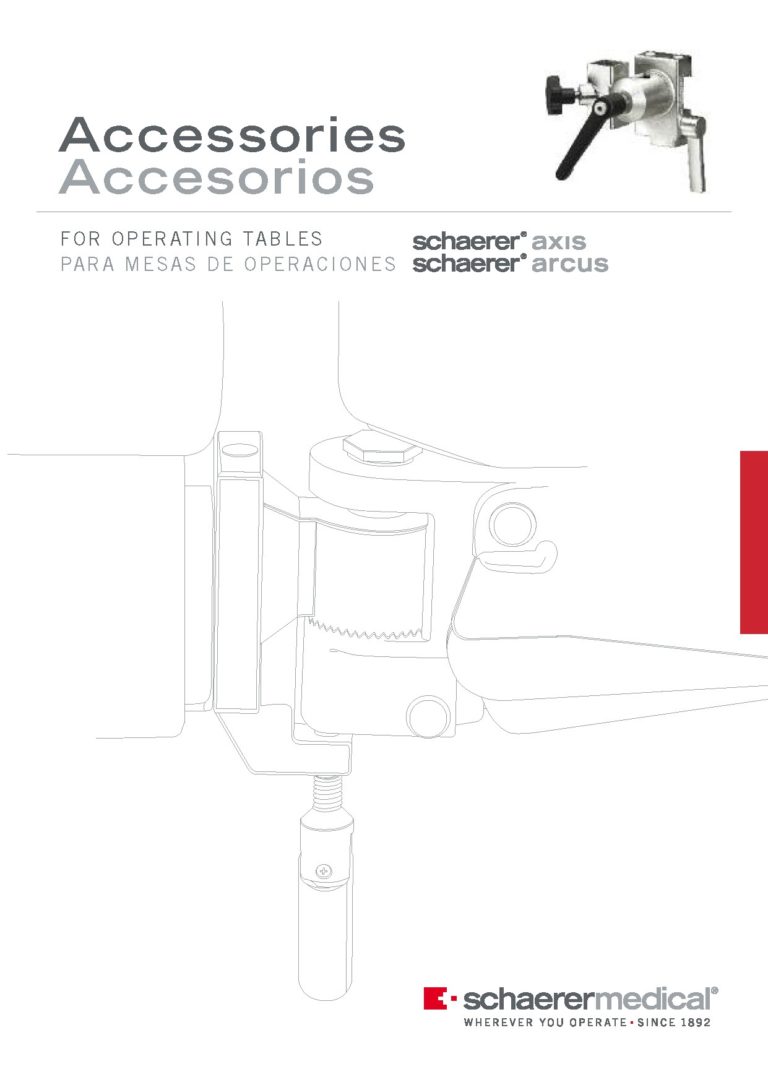 Schaerer Medical offers a comprehensive range of accessories, which optimally complement the functionality of the operating tables.
View Product »
Send Medical Devices a quick enquiry and one of our expert product managers will be in touch with you shortly to discuss your needs.