Surgical Headlight and Light Source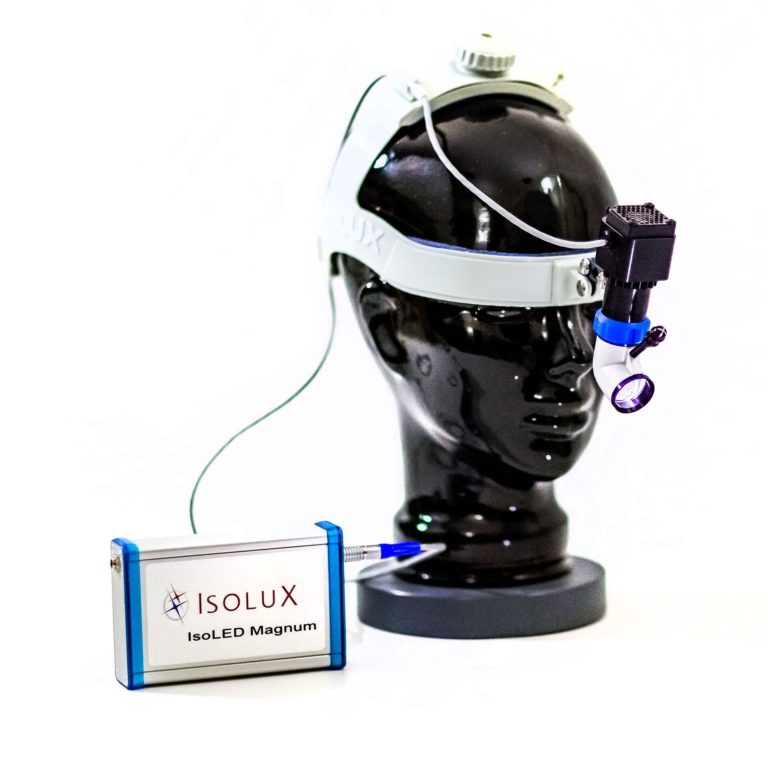 The Magnum is the Only Surgical Headlight you will ever need.
View Product »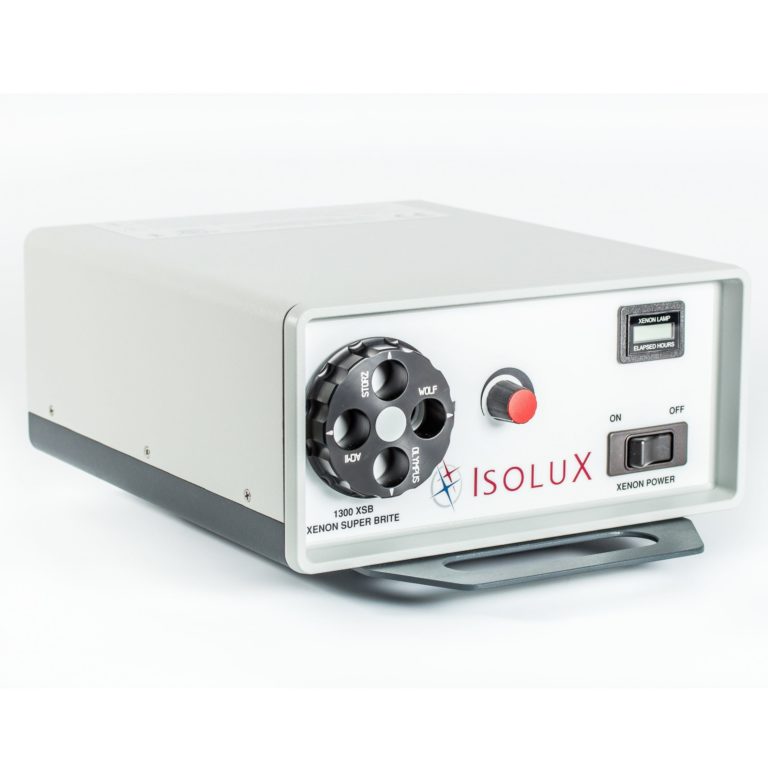 Single port and multiport Xenon Fiber Optic Illuminator consoles.
View Product »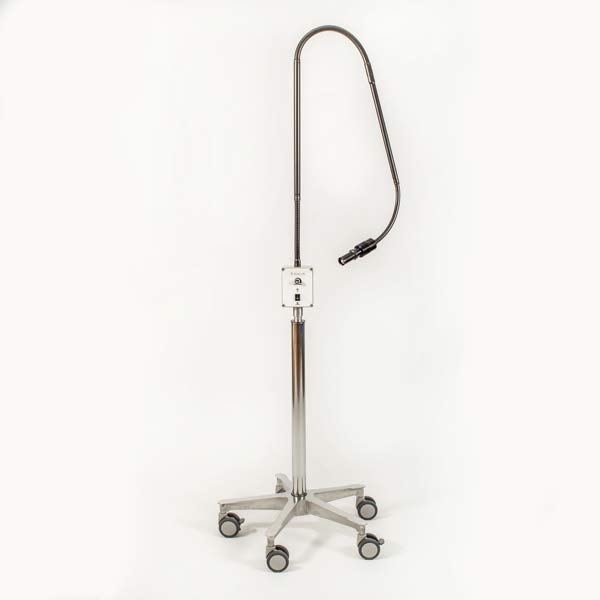 Send Medical Devices a quick enquiry and one of our expert product managers will be in touch with you shortly to discuss your needs.