Brand: OPITEK International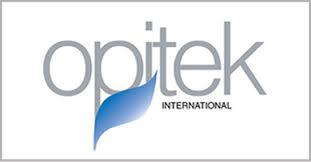 Opitek International is a registered Danish Medical Device company belonging to the Opitek Group of Companies. We develop, design, manufacture and distribute devices and knowledge designed to facilitate a varity of procedures in the operating theatre. Our product program has been developed based on demands from operating theatre nurses and doctors in Scandinavian hospitals. We have always put function, quality and user friendliness first. We are currently building markets with our partners throughout Europe. All products are originally made in Scandinavia and carry the CE-mark (Class 1 Medical Device).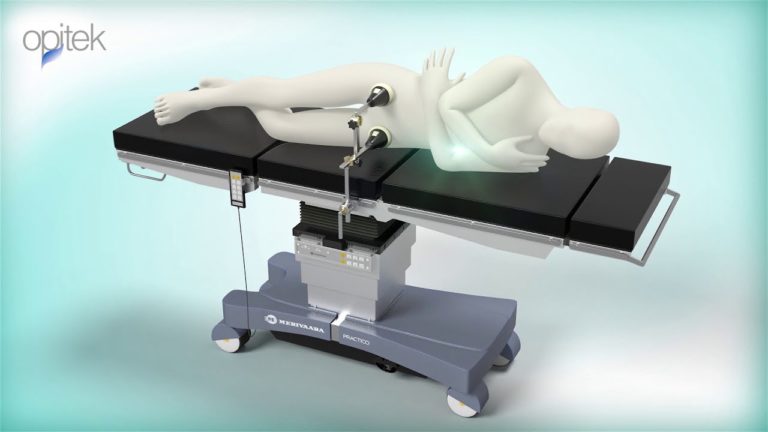 The Hip Fix provides the operating team with accurate and stable patient positioning on the operating table.
View product »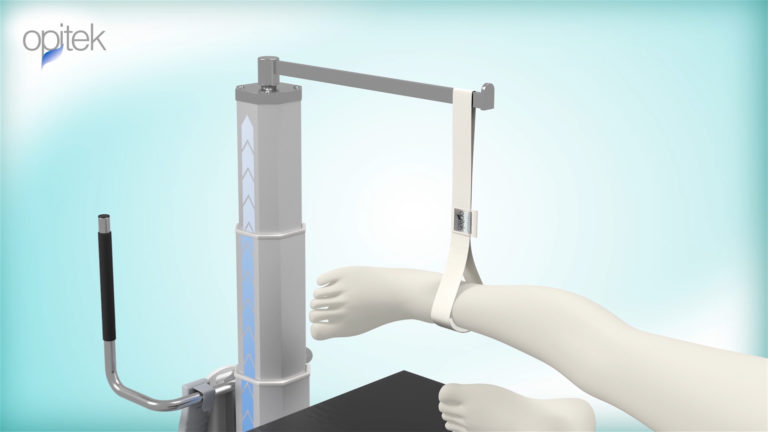 This unique electrical lift uses a hand control to lift the patient's leg or arm into a supine, abdominal or sitting position.
View product »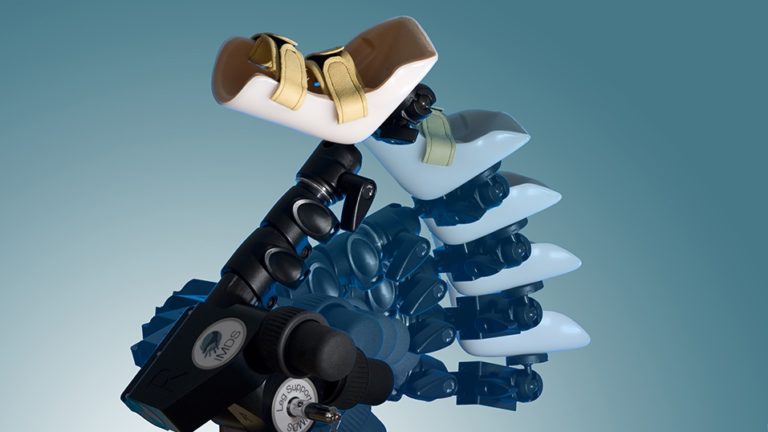 PediStirrup offers a solution for Paediatric Laparoscopy and other Paediatric procedures requiring lithotomy positioning.
View product »