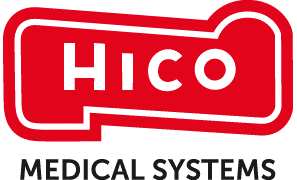 HICO – Medical technology competence in patient temperature management for more than 70 years. HICO Medical Systems "Made in Germany" stands for the highest precision and reliability as well as a high level of service friendliness – no matter in which country in the world the devices are used.
HICO-VARIOTHERM 550 combines the advantages of HICO warming and cooling systems in one space-saving device.
View product »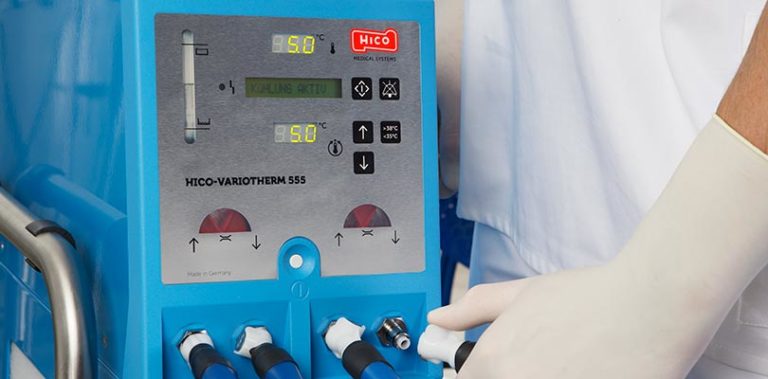 HICO-VARIOTHERM 555 is the allrounder among the hypo-/hyperthermia systems and appreciated for its reliable warming and cooling of patients.
View product »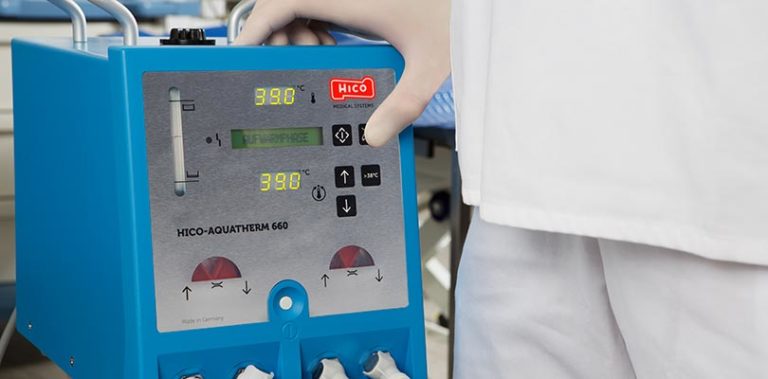 Being ideally suited for use as a warming system in operating rooms, HICO-AQUATHERM 660 minimizes the drop in patient temperature.
View product »