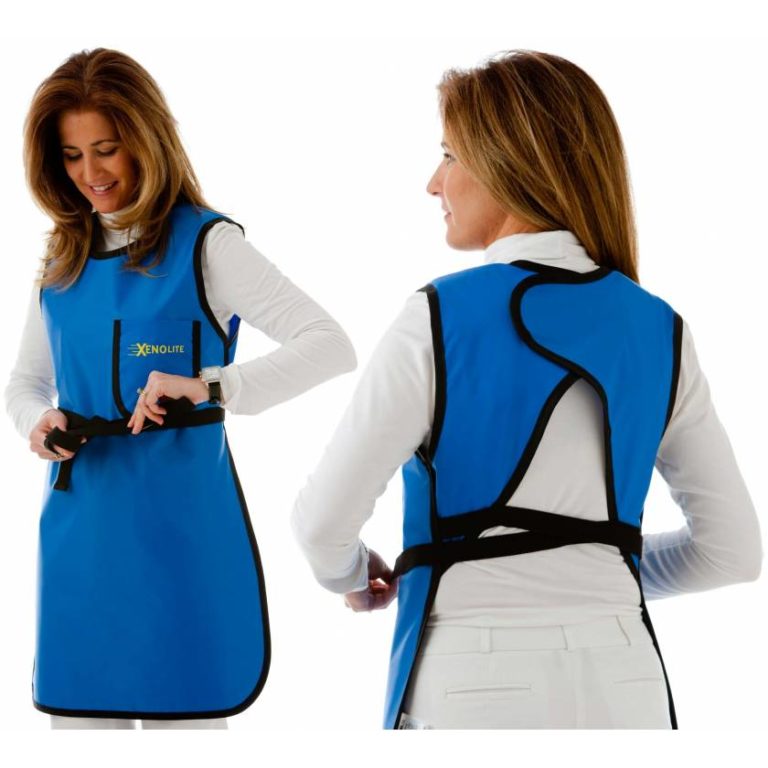 XENOLITE lead-free is the world's lightest-weight apron material when compared at equal protection (80 kV to 120 kV).
View Product »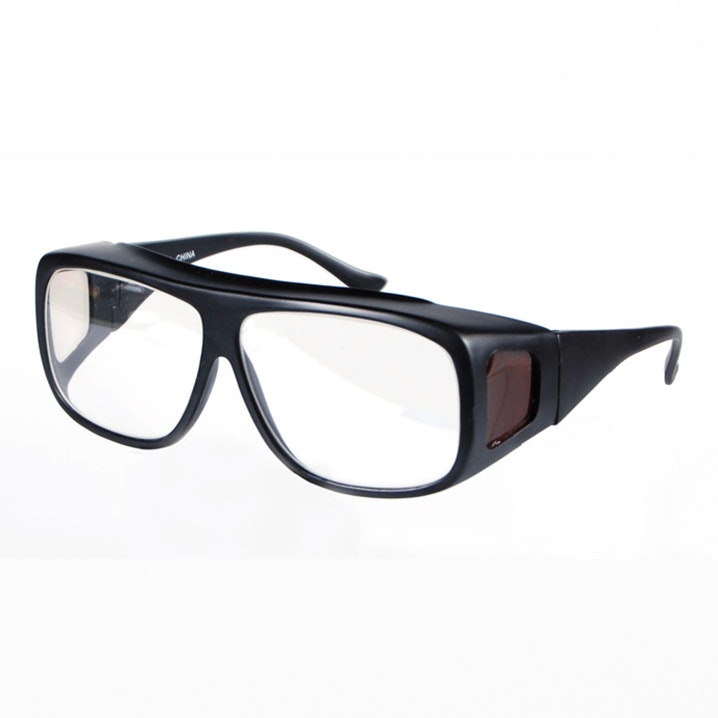 All glasses are made of high quality SCHOTT glass and offer 0.75 mm Lead Equivalency. All styles come in a choice of colours.
View Product »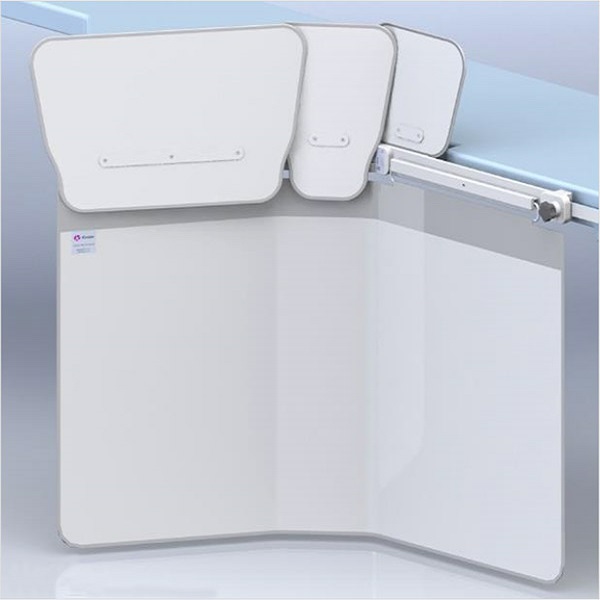 Kenex lower body shields substantially reduce exposure to scatter radiation emanating from the table or patient's body.
View Product »
Send Medical Devices a quick enquiry and one of our expert product managers will be in touch with you shortly to discuss your needs.