Brand: Enthermics Medical Systems

Enthermics is a manufacturer of warming equipment for use in the medical field. Fluid warmers are designed to maintain precise temperatures of injection fluids and irrigation fluids. Blanket warmers are used for pre- and postoperative patient warming.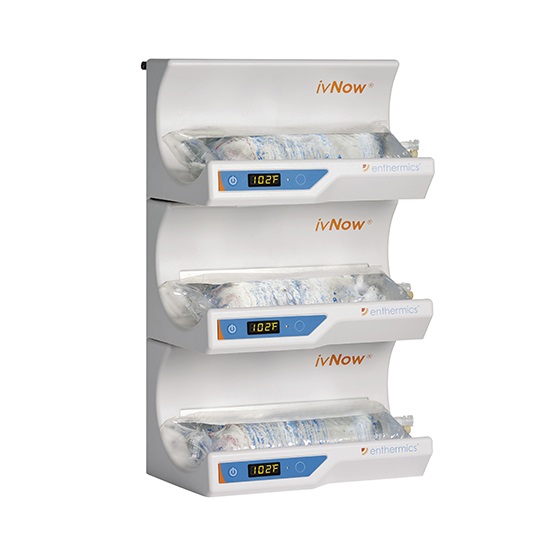 Enthermics iv-Now modular fluid warmers put warmed fluid at your fingertips where you need it.
View product »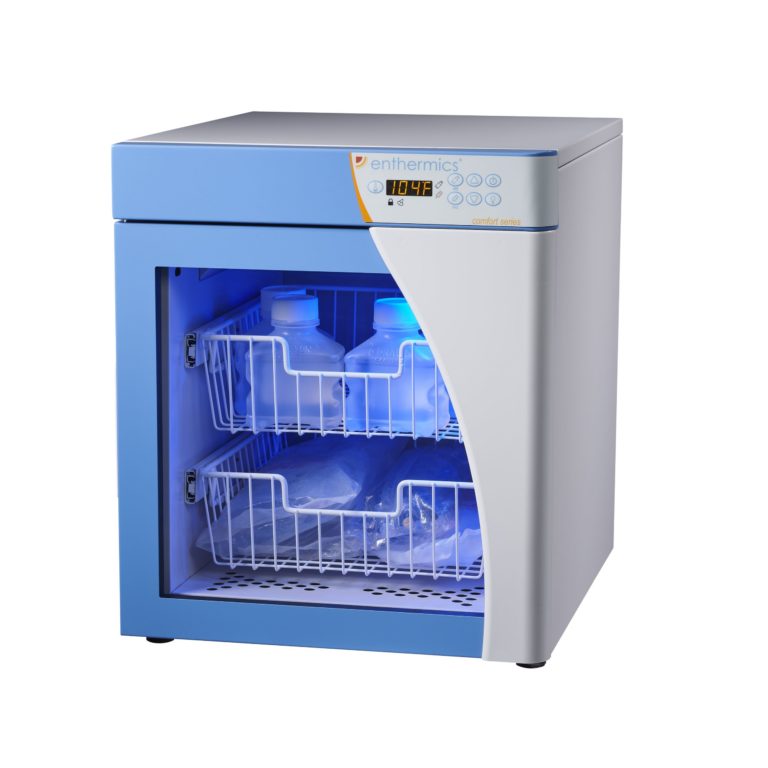 Enthermics fluid warmers maintain the right temperatures for the right fluids.
View product »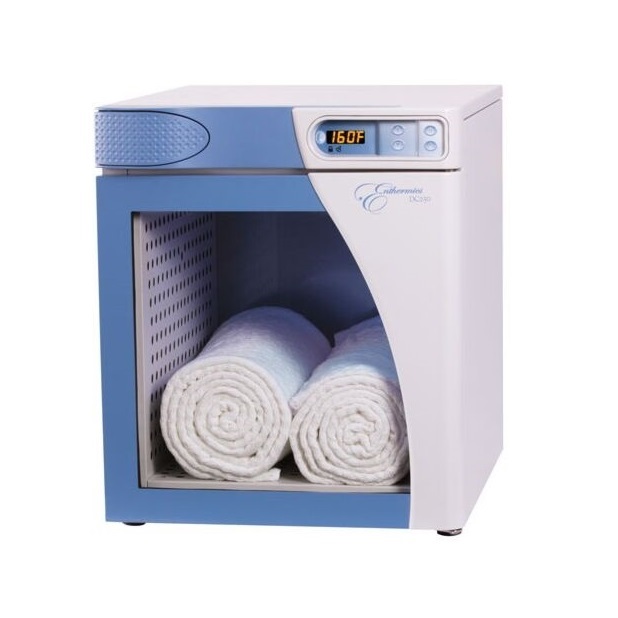 Enthermics blanket warmers ensure a comfortable, pleasant patient experience.
View product »